wah.

my 1st summon (aft a yr of driving)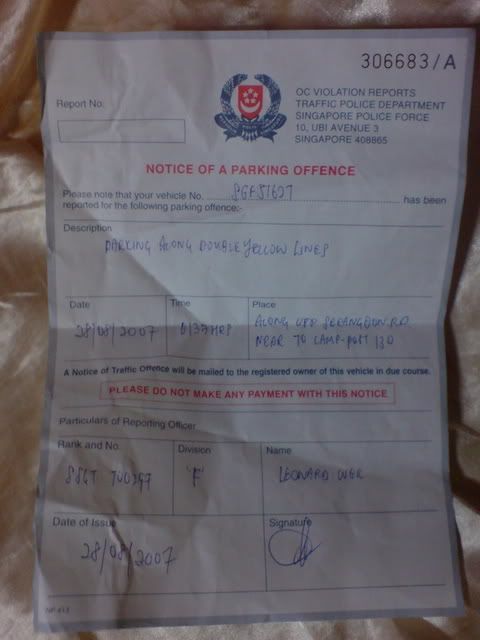 got my dad to get the fine as he had just keena a $120 one.

sibeh heng (4 my wallet)

--

(took the $70 'saved' to reward myself a pair of ah pek timberland. i mean, afterall, how many pple can claim tt they had only one fine for an entire yr of driving?)


it's so hard to find a decent pair of shoes.

i wanted something water proof.
i wanted something slip resistant.
i wanted something comfy enough for me to be able to run abt during my shoots.

BUT
ALL THE SHOES IVE BEEN SEEING LK UGLY LIKE FUCK.

urgh

having ugly shoes is better than slipping down (right? right?)

--

i refuse to post a pic of my new shoes online.


i love joho.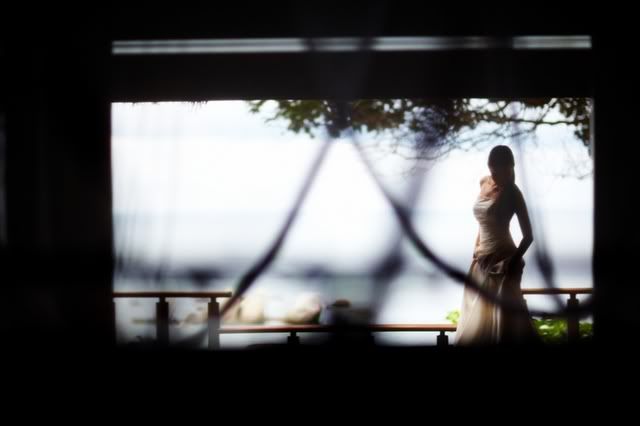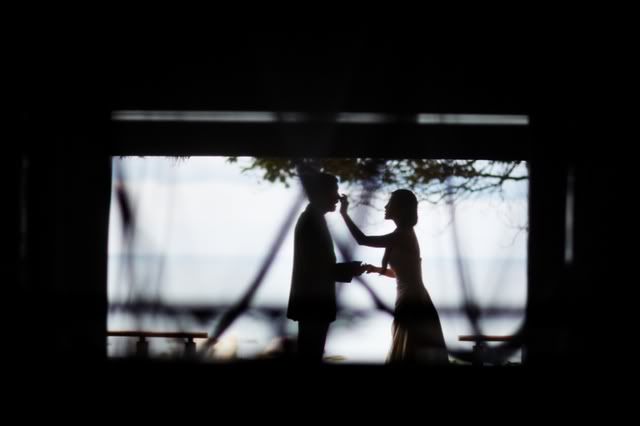 ----joraffe----