as they say, pang guan zhe qing
so it's only when i actually become the pang guan zhe
did i realise that ...

i had actually fucked up.

--

hopefully that wld b a thing of the past. :)

--

im sorry.


in all of 30 minutes



1600hr - tute ends, rush home.
1605hr - reach home. charge hp.
1610hr - shower. (fucking hot weather.)
1620hr - blog. leave hse.
1630hr - next lesson begins.

biang.


does anyone want me to get them a bottle of alcohol fr DFS?
if yes, pls reply by 2nd april.


previously, my days began at 130pm.
now, im up at 8am.
(n i only knock off at 10pm)

previously, i had a 3 day wkend.
now, sunday is my only off day.
(by then im pretty much too dead to do anything)

-dies.

i guess that's wat u get for trying to balance 2 jobs at the same time.

--

aft mths of driving a honda,
my dad finally let me take his car out for a ride.

n omg

so smoooooth.

i now want a mercs.
(anyone wanna b my sugar mummy? pretty pls?)

--

ok, wat a boring update. zzzzz.


the day my CF card died on me.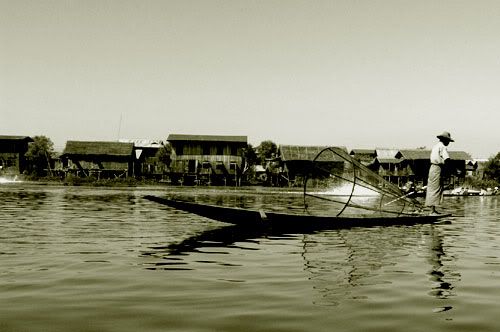 --

i hate losing my pictures.
bloody hell.


----joraffe----