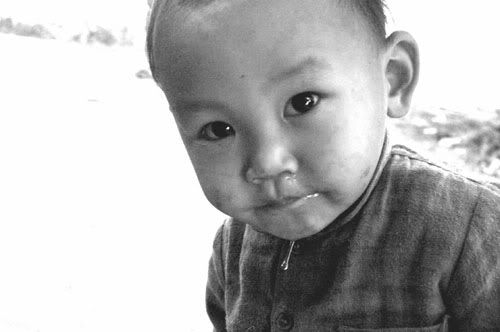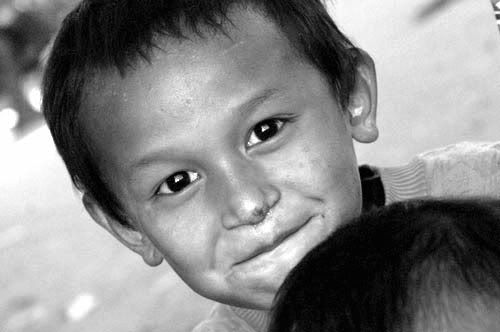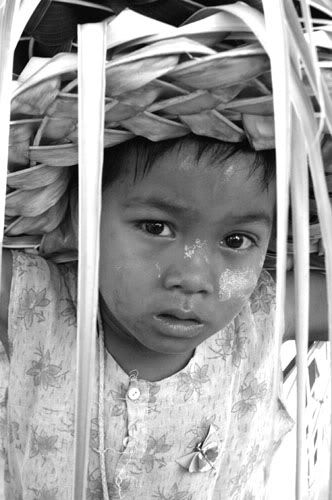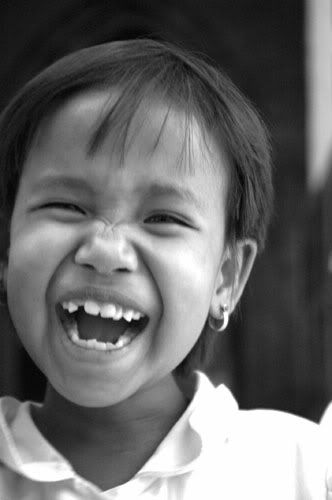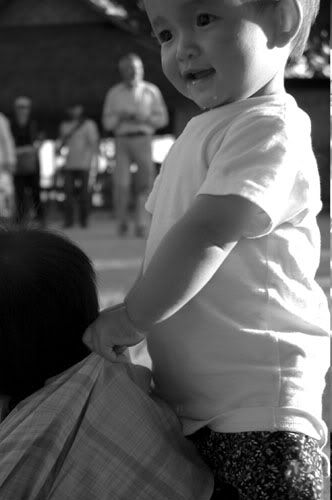 the kids r gorgeous
but somehow, along the way,
they lose their gd looks as they mature into adults.

wat a waste.
i almost wanted to ta bao a couple of them back.


bagan's my fave place
it's like angkor wat
not that i've been there
but that's what jl told me

--

bagan has the most magnificent sunrises n sunsets.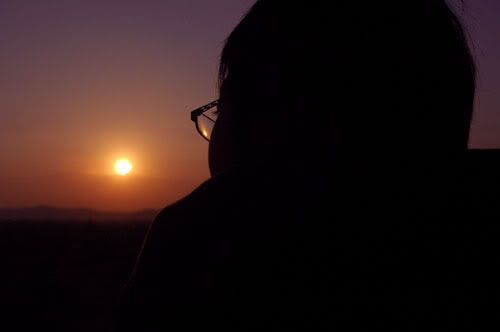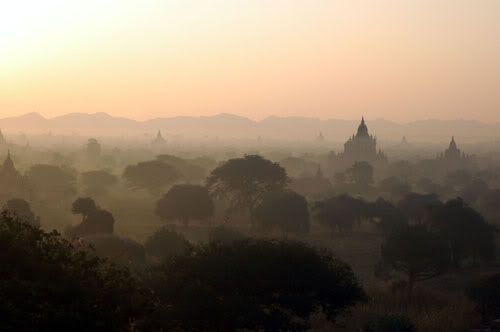 Qn:

How much do 3 girls on a 2 wk holiday in Myanmar need?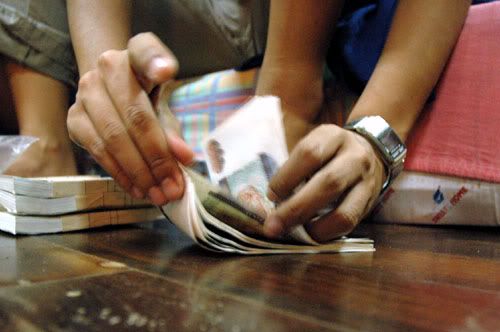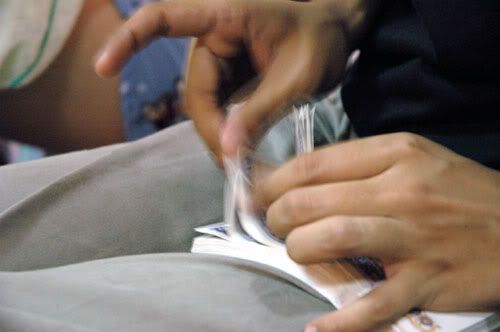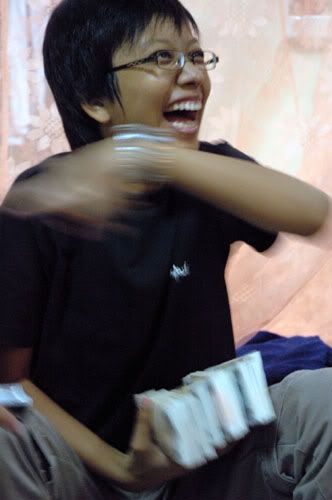 Ans: That much.


the loo attacks!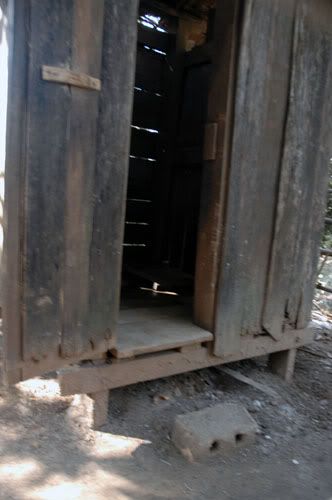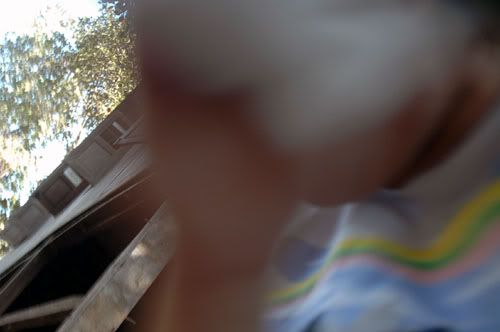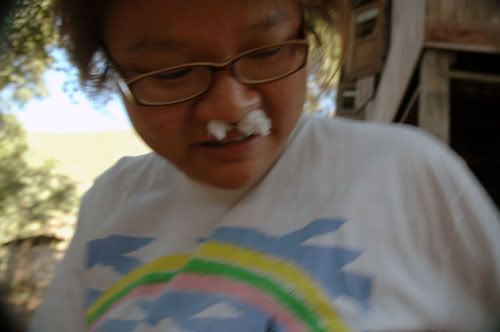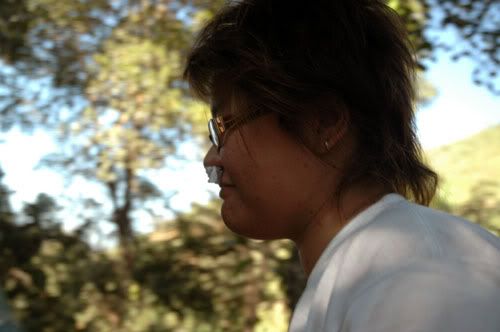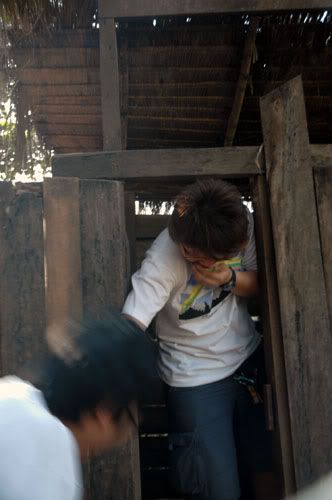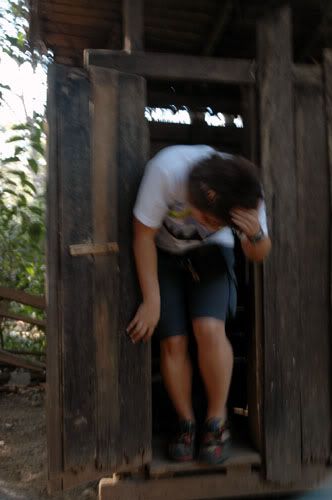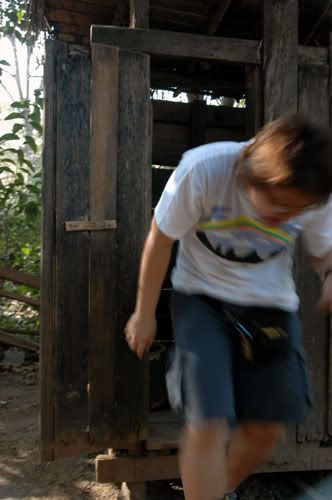 the myanmar experience would not b complete wo the 'treebark' mask treatment.

first, u have to grind the tree bark.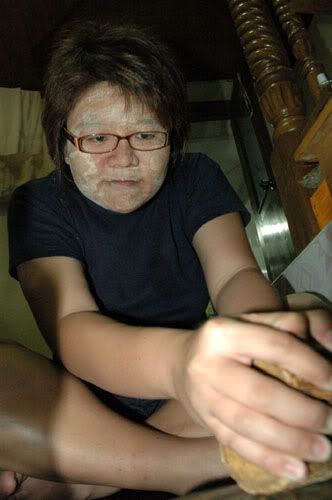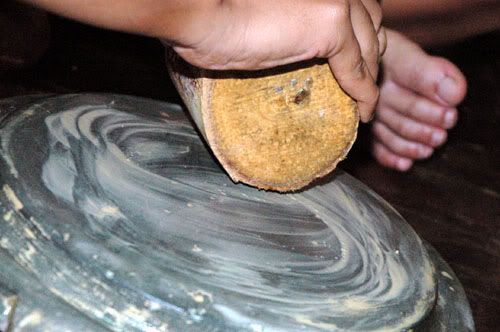 then u apply it on ur face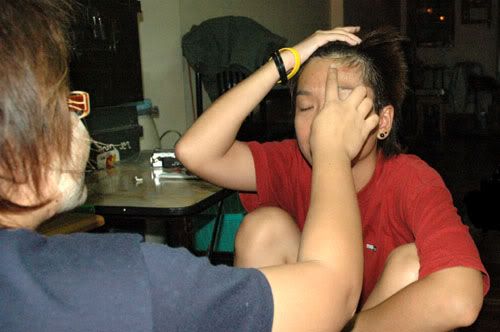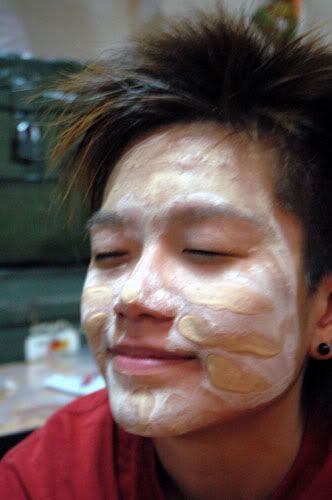 n viola!
perfect skin the next day.

one step closer to looking like a local.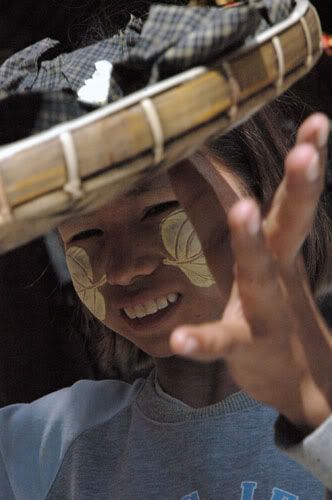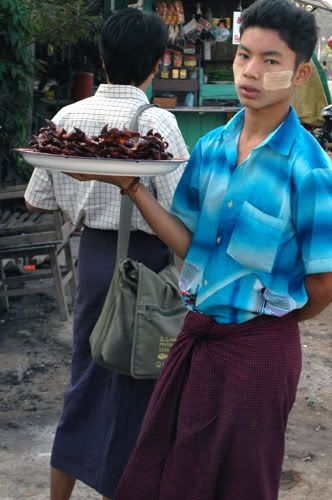 n then the stars,
i had never seen so many stars in my entire 24 yrs of living.
pity i only know how to spot the southern cross, orion belt n big dipper.
so i decided to make a couple up myself.
i spotted the northern cross, the northeastern cross n the northeastsouthern cross
(which reminds me that the villagefolks when approached for directions, simply give it to us in 'NSEW' co-ordinates. highly bewildering for us citykids who didnt bring a compass along.)
n then i saw orion's hat, shirt, pants, shoes n his 2 dogs.
i moved on to tipper n nipple.
n then i needed to pee.
n so i did.

--

lin wasnt jking when she said that there werent proper toilet stops along the way.

i can only pee when it's dark.
i can only pee when we r along a deserted road.
i can only pee when there r bushes.
i can only pee aft ive seeked forgivness from watever's ard me.

its times like this when i wished i was a guy.

--

the moon rises from the west.
(sorry if this is a little random.)


im back.
darker n fatter.
loved the sun.
loved the food.
:)

--

i believe that countries can b colour-coded
just like how sri lanka is green,
myanmar is yellow;
dusty yellow, rusty orange
2 b exact.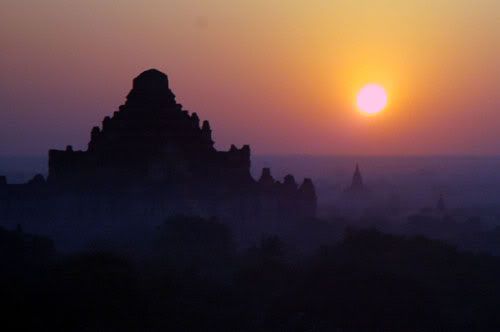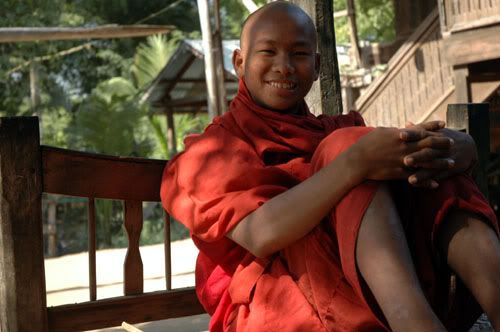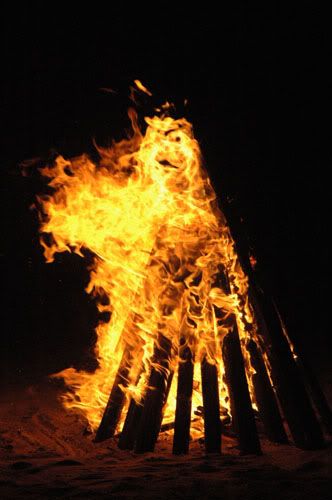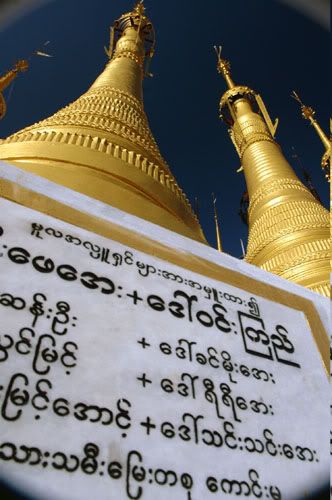 --

before we reached yangon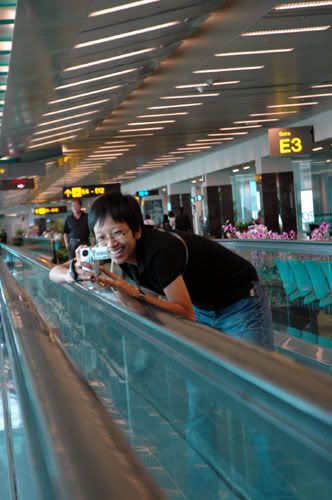 after we left yangon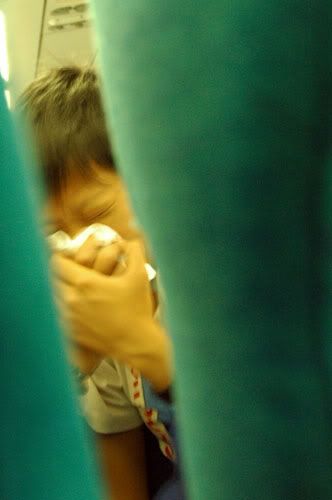 ----joraffe----