spent my last 2 mornings at a certain playschool taking pics of the kids.
(however im not allowed to post their pics online nor circulate them abt.)

but OMGGGGGGGGGGGGG.
the kids r dammmmmmmmmit cute.

my fave is kenneth.
a chubby hyperactive lil kiddo who loves to laugh. :)
almost wanted to ta bao him home.

--

n just coz our outgoing calls r now free,
im on the phone with my mom.
she's downstairs.
i'm upstairs.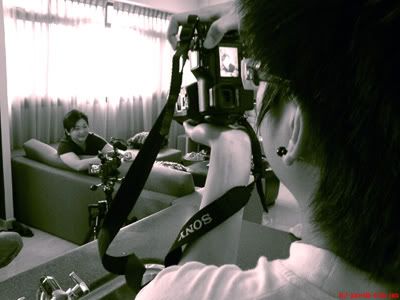 i need to find a time efficient method of doing things.

an 8 hr shoot for a 10 min video is def not the way to go.

either i simplify the script or i give out far more detailed directions to the cast. (both of which i need 2 do serious wk on.)

--

for a moment, it felt like tsd all over again.


supplies!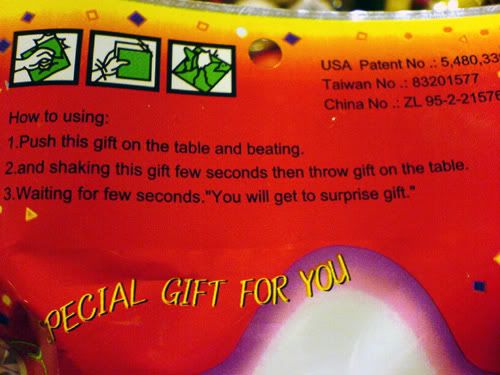 i now make happy videos for happy couples.

-whee.

my 1st shoot's tomorrow.
there's much learning to b done.


----joraffe----