the 30 dvds.



apparently ive to sort them out according to genres.
but do u think i give a shit?

oh well...

i do.



cartoons.



the many adventures of winnie the pooh
disney's christmas favourite
the nightmare b4 christmas

non-cartoons


the brothers grimm
green street hooligans
inside im dancing
heartlands
pride n prejudice
memento
primer
thesis
mee pok man
little brother of war
heights
the legend of 1900
north country
nobody knows
closer
the bow
hitchhikers guide to the galaxy
inside deep throat
the in-laws
i capture the castle
intermission
bug me not
frida
kingdom of heaven

--

ok jl, pick ur 20.


my hp is deader than dead.
even the nokia pple r unable to fix it.

bah.

--

n i got new earphones.

whee!


me: how do i make salmon sushi?
jl: 1st of all, u got to roll a ball of rice between ur paws ...
me: PAWS?!! PAWS? i dont have no paws!

--

today they made sushi.
i made one hell of a mess.


14 days to xmas n
another 21 days to the new yr.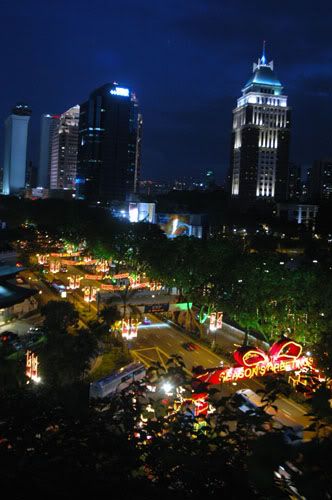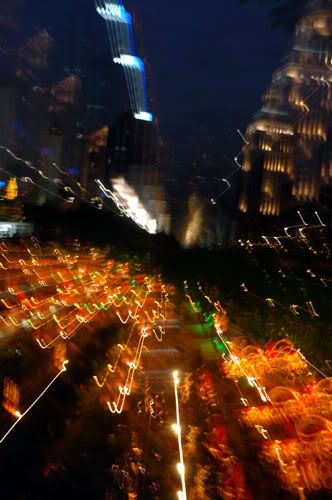 ----joraffe----