16th Nov

(batu/dark caves)

smelt like shit.
bat shit.
literally.
all 843458425 yrs worth of them.


guide: the 1st scientist who entered these caves called them the dark caves.
guide: the 2nd scientist who entered these caves called the 3 chambers; chamber A, chamber B and chamber C.
guide: how creative of them.

if i had known that there would b cockroaches, both the american n australian kind, i wouldnt have gone into the caves. the guide shone the torch on the ground n i saw what i was stepping on.

fuck.
the scream got caught in my throat

forced myself to get a grip n a couple of steps ahead, the roaches were out of my way.

--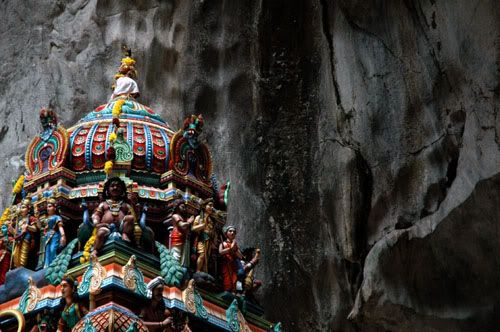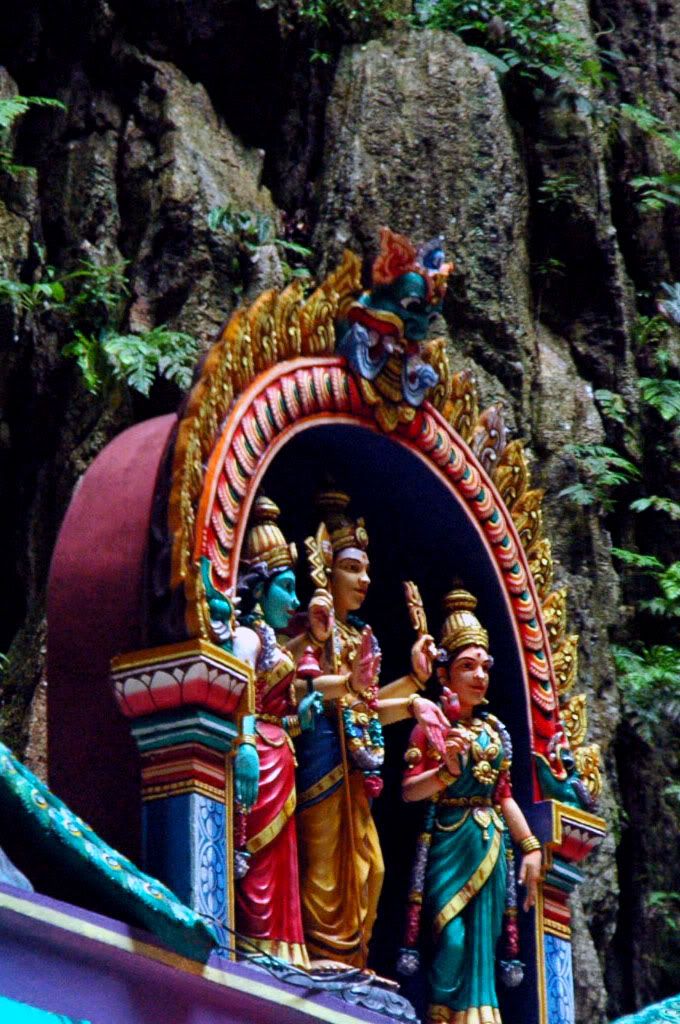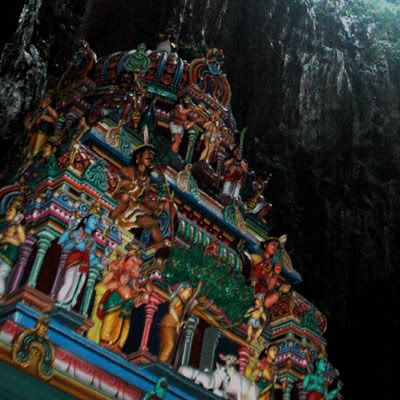 msia was great.
great fd.
great shopping.
great friends.
-laughs.
(i need to expand my vocab)

most of all, i like how nobody knows me n i can do watever shit i want.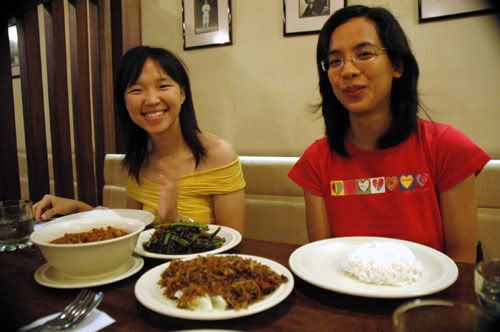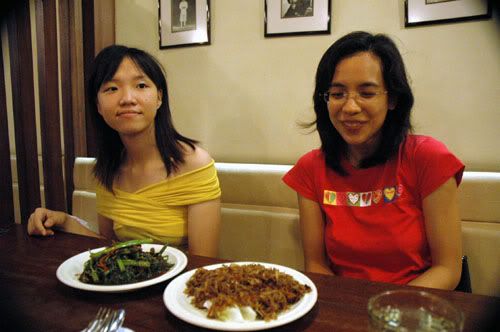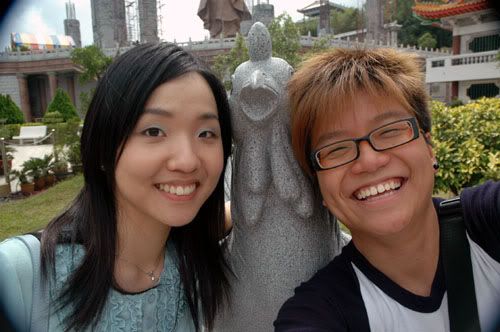 (shey, ha n cl)



18th Nov



flo: i didnt know that penang is an island
(silence.)
flo: till i bought the bus ticket n it read 'pulau pinang'
(cl reminds herself to breathe.)

--

so ill wake up at 730am.
n follow shey to work.
loiter around KL for the rest of the day.
wait at the office lobby for her to knock off.
have dinner together.

its a wonder sheys not sick of me yet.

im such a pest.

:)


----joraffe----