my dad is quite kwai lan too



he dropped me off to get supper.
but as i took a little too long to get out of the car,
(the seatbelt refused to let go of me.)
the car behind gave a rude honk.

i jumped out of the car
n waited for my dad to drive off.
however, my dad sat there,
without moving.

.
.
.

by the time he did, there were 5 cars behind his.


-screams n runs around the hse.

my skin! my skin.

--

now that jo had collected her bday gift,
(it's called tipTOE)
our TOE family is complete.
('cept for a missing fisheye.)

im having probs with the cam's auto metering system. (grrr. rage! rage!)
but for this pic, it worked for me.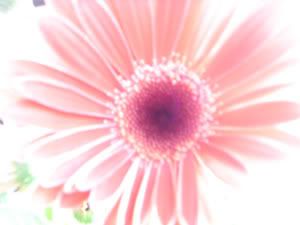 a beautiful mistake.


----joraffe----